Contact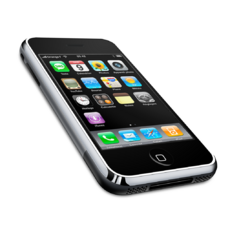 > You call from France métropolitaine dial 06 56 76 41 89
> You call from Belgium dial 0486 31 44 41
> You call from eslewhere dial 0033 6 56 76 41 89

Our Customer Service is open from monday to saturday between 2pm and 6pm.
Nobody answers the phone when you call ? Please drop us a message with your name and phone number and we'll get back to you !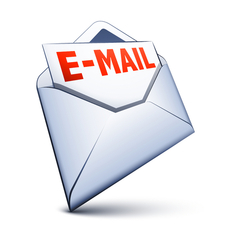 24/24, 7/7. We usually answer within 12 business hours.
padlvousinforme at gmail.com
Adress : Rue des Marronniers 17 à 7100 La Louvière (Belgium)

Our offices are opened only on appointment !
Les données recueillies sont uniquement destinées à notre société aux fins d'un usage interne et ne seront jamais retransmises à des tiers non autorisés. Conformément à la loi belge, vous disposez d'un droit d'accès, de rectification, de suppression des données vous concernant. Pour exercer celui-ci, veuillez nous contacter à l'aide du formulaire ci-dessus.