Description
« POLYETHYLEN (PE) PLASTIC WELDING RODS, DIAMETER 4 MM, 20 CM »
Repair your broken plastic products with these plastic ployethylen (PE) welding rods : kayaks, canoes, small boats, tanks...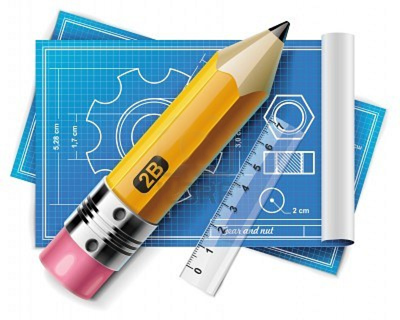 25 welding rods 20 cm long and diameter 4.0 mm (+-5%).

Welding is operated thanks to a heat gun (not included) - See video.

Polyyéthylène is type LLDPE (better impact resistance and recyclable).

With these welding rods you will easily repair all kinds of objects made in polyethylen :
                  > a kayak, a canoe, a stand up paddling...
                  > a water collector
                  > a garden furniture
                  > a pipe
                  ...
If your crack is quite important our reinforcement grids will help to reinforce the repaired area.
Non-contratual pictures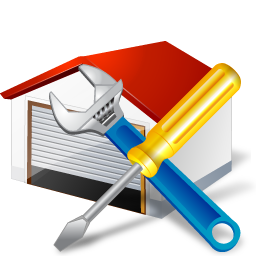 Vidéo : How to repair a kayak using welding rods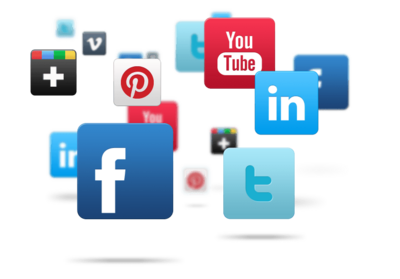 The product on social networks.
Delivery
Free delivery for a wide range of products.
Secured payments
Your shopping 100 % safe.
Online and In Shop
Customer Service
By phone from 10am to 6pm
By email 7/7 24/24.
Schedule an appointment.
100% Satisfaction
14 days product return
Free deliveries and returns for PadL Premium members